Social Responsibility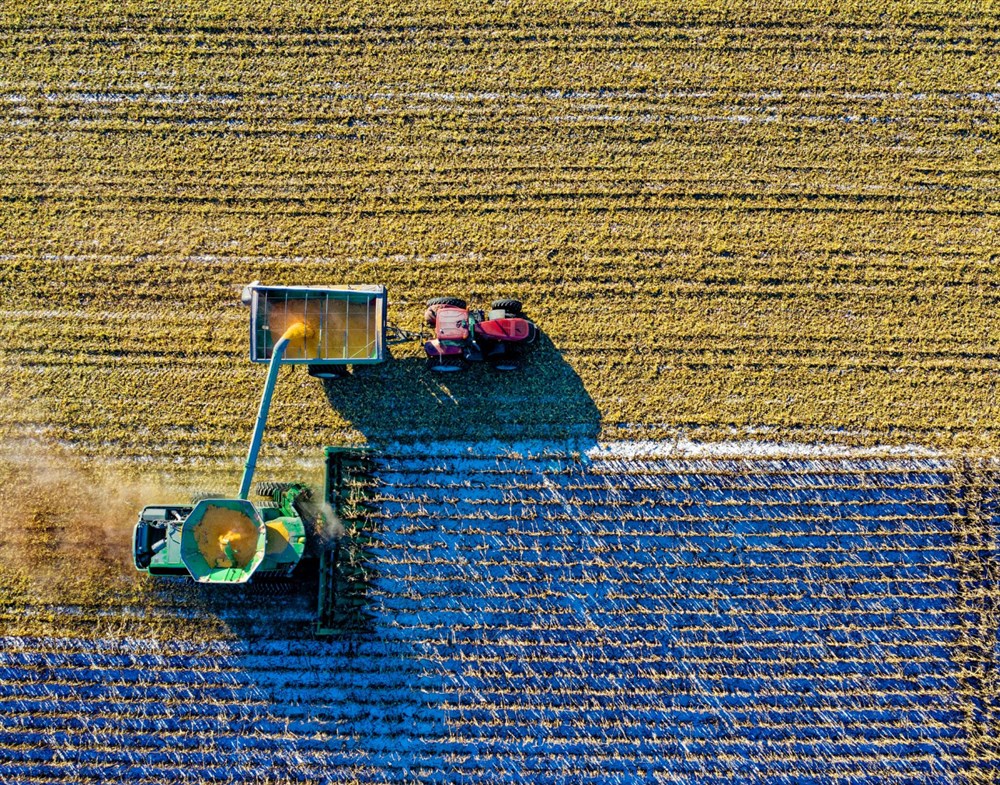 LINKAGE WITH FARMERS
Think beyond our business to the local communities by helping the Lebanese farmers to invest in their lands and plant, without any chemicals, varieties of produce that the company previously had to import when producing its products. This, in turn, has provided a market for the farmers in Lebanon to sell their produce directly to the factory, and at a fair price. In addition, it has created 59 additional full-time jobs and has had a positive economic impact on the local community.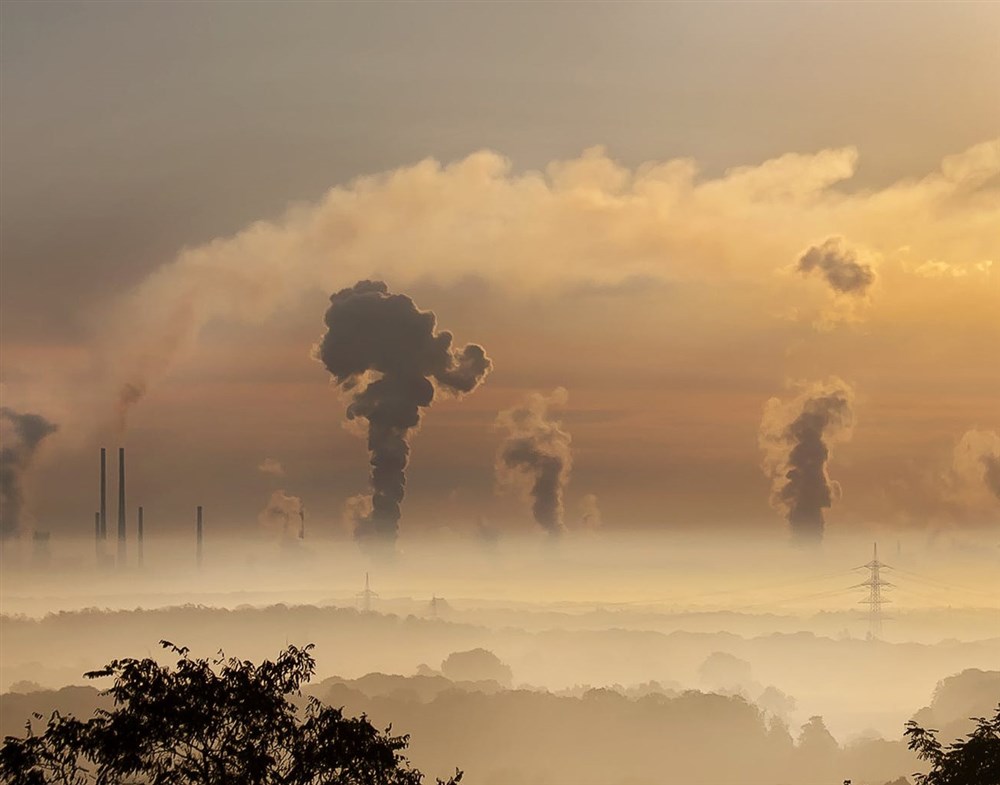 REDUCE THE CARBON FOOTPRINT
Gardenia Grain D'Or has engaged in many activities that help to reduce the emission of carbon footprint in the environment. First of all, the margins of the printers at the office are being reduced and the font used is being smaller. This will reduce the paper quantity consumed and therefore save the trees that are cut down and the energy used to ship each of those products into the landfills. Second, as part of energy-saving strategy, monitors are being set to turn off automatically after being idle for minutes, and the system is shut down if inactive for more than 15 minutes. Third, by being focused on buying mostly locally grown from the Bekaa valley, Gardenia Grain D'Or indirectly reduces the need for long distance trucking and therefore the emission of the carbon footprint.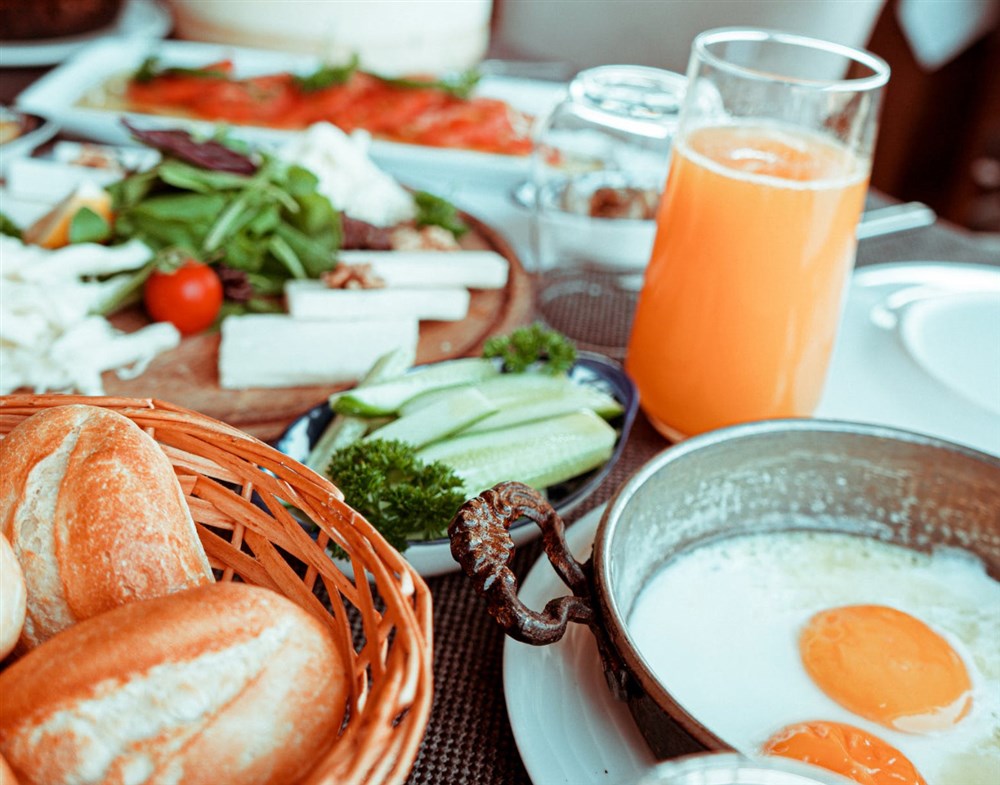 CONTRIBUTE AT CHARITY BREAKFASTS
Gardenia Grain D'Or has always been a great supporter of various charity events, including participating at charity breakfasts and organizing such events.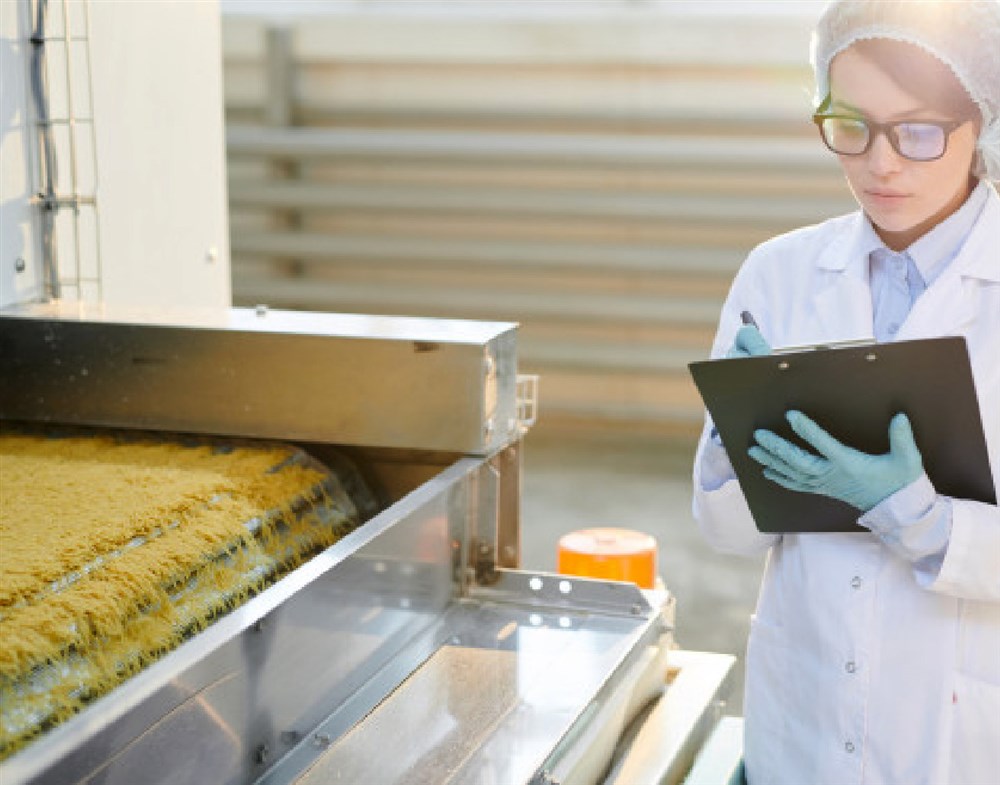 EMPOWERING WOMEN IN RURAL LEBANON (EWRL)
EWRL was created with the aim of making each and every Lebanese woman realizing that she can make a difference, whatever her abilities and capabilities, and to let her know that she is welcomed in the local business community. This program combines the fun of working in the kitchen and the financial benefit of having a wage-earning job. It directly contributes in developing rural regions in Lebanon and in decreasing the urge of migration towards the cities.

The activities organized through the EWRL program include stuffing vine leaves, cabbage, zucchini and eggplants. These activities are conducted under a strict quality control regime and in accordance with the ISO 22000 standards (hygiene, HACCP and management).
Students guidance
Gardenia Grain D'Or has been a major contributor to school campaigns where professionals from the company advise undergraduate students about the required fields of specialization in the industry.